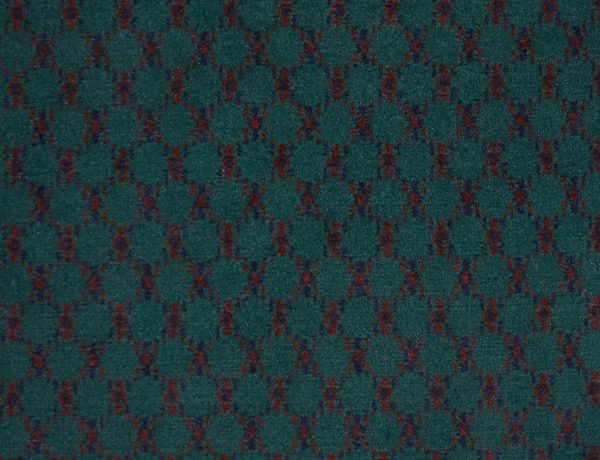 ECONOMY DESIGN – E806 New Hunter: $3.99 / Sq. Yard
Amount Available:
12 x 27 ft.

12 x 34 ft.

12 x 32 ft.

12 x 24 ft.

12 x 21 ft.

12 x 104 ft.

12 x 21 ft.

12 x 34 ft.
*Please note: Product specials are offered on a first-come, first-served basis. Check back regularly for other specials. No warranty: All specials and closeouts are sold as is and no recourse. Our Carpet Specials are first quality runs (unless noted in a specific listing). *This product is 2nd quality (slightly off pattern/color).
Colors
Fiber content
100% Solution Dyed Kinslon P.E.T.
Tufted pile weight
32 Oz. Per Sq. Yard
Construction
Enhanced Cut Pile Graphics
Backing
Heavy Duty Actionbac®
Colorfast
Continuous Filament
Durable Cleaning
Footprint Fighter
Non-Flammable
Soil Resistant
Solution Dyed
Stain Resistant
Water Repellent