Manufactured
0

+

Yards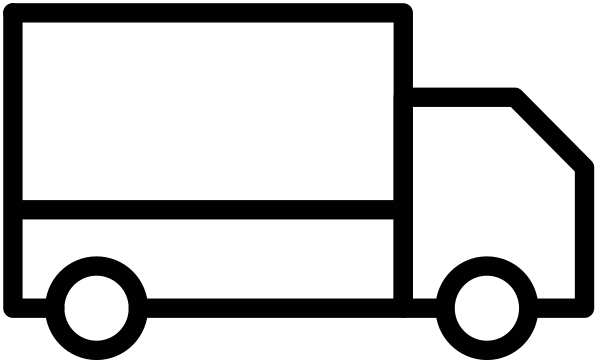 Shipped Nearly
0

%

of Orders Within 2 Weeks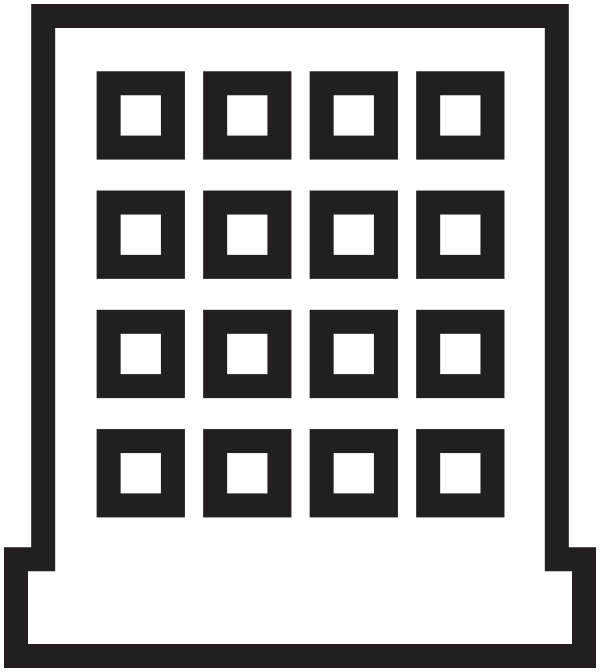 Completed
0

+

Projects
You might not have heard of Kinsley Carpets, but if you've ever stayed at a Days Inn, Quality Inn, or one of the many hotels like them across the U.S., chances are, you've seen our carpet and flooring.
Since 1982, Kinsley has been manufacturing carpet to sell directly to hospitality and commercial industries.
Why? Because access to affordable, high quality carpet and flooring is difficult to find. Your business depends on flooring not just for atmosphere, but functionality.
All too often, businesses have to choose between a high cost and a product that will need to be replaced in a few years. But it doesn't have to be that way.
We remain a preferred manufacturer for hundreds of properties - both franchises and independents - because we understand the importance of affordable and reliable carpeting.
No matter what your business' needs are, we promise to focus on what we believe is important to you.
Kinsley Carpet Mills is a proud member of:
TECHNICAL EXPERTISE

Precise, technical information

CALCULATION HELP

We help you avoid costly waste
CUSTOM OPTIONS

At an amazing price point

LOWEST SHIPPING RATE

We find the best rate for you

SUSTAINABLE

Recycling + ecofriendly materials
QUALITY CONTROL

Processes that ensure quality
Featured Project: Days Inn
Carpet color and style isn't the only thing we can customize. We can match face weight and other specs to meet your needs and create the look you want.
VIEW PROJECT