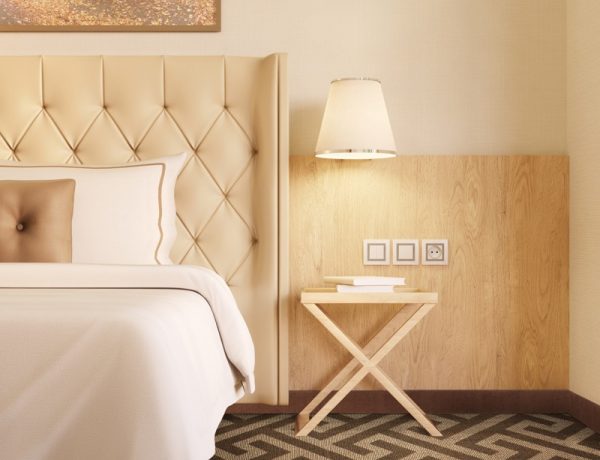 Brown
Construction
Tufted 100% Solution Dyed Kinslon P.E.T. + Commercial Strength Binding
Width
4", 5", 6" (custom widths available)
Length
Any
(Produced at various lengths and increments to fulfill order most efficiently)
Installation
Staple or Glue
Stain Resistant
Scuff & Abrasion Proof
Perfect Coordination w/ Carpets
High Value
Easy to Install
Durable to Cleaning
Customizable
Colorfast & Lightfast
100% solution dyed
10 YEAR LIMITED COMMERICAL WARRANTY
Kinsley Carpet Mills conditionally warrants that carpet cove base will be free from defects caused by the raw materials used in production and manufacturing workmanship during production for a period of ten (10) years. This limited warranty is not transferable and extends only to the original purchaser. This limited warranty shall not apply to damage or failure arising from the any of the following:
EXCLUSIONS
• Damage caused by improper installation and/or maintenance
• Differences in color between products and samples or photographs
• Discoloration or shading, including but not limited to U.V. light and heat sources
• Fiber damage to include tears, burns, pulls, and cuts during use
• Inappropriate end-user activities
• Construction or installation related damage
• Damage caused by fire, flooding or intentional abuse
LIMITATIONS ON DAMAGES
Kinsley Carpet Mills excludes and shall not pay any incidental or consequential damages under this warranty. This shall include any liability for lost profits or any indirect, special or consequential damages. The remedies contained herein are the only remedies available for a breach of warranty of any kind. Kinsley's sole obligation and Distributor's sole remedy for claims arising hereunder for any and all losses and damages resulting from any cause shall be that Kinsley shall repair, at the option of Kinsley, or replace the defective material. In no event, including the case of a claim of negligence, shall Kinsley be liable for incidental or consequential damages.
CLAIMS
Any claim must be made within seven (7) days after purchaser learns of the facts upon which such claim is based. All claims not made in writing and received by Kinsley Carpet Mills within the time period specified above shall be deemed waived. Any claims that would be visible upon inspection to include manufacturing defects must be communicated to Kinsley Carpet Mills in writing prior to the actual installation; if the product is already cut or installed, then the claim shall be deemed waived.
NOTE: Some jurisdictions do not allow exclusion or limitations of incidental or consequential damages so the above limitations or exclusions may not apply to you. There are no other warranties beyond this express warranty. All other warranties, including warranties of merchantability or fitness for a particular purpose, are excluded. No implied warranties of any kind are provided. Except as herein expressly stated, there are no warranties or condition, express or implied, by operation of law or otherwise, for any breach of contract, products liability, strict liability, negligence or part thereof furnished hereunder. The parties agree that the implied warranties of merchantability and fitness for a particular purpose and all other warranties and/or guarantees, express or implied, are excluded from this transaction and shall not apply for the contract products.